As you may already know Young and Free relies solely on independent fundraising and the generosity of organisations and charitable trusts.
We have been fortunate enough to have been reached out by very kind people wanting to do various sponsored events for us in the past.
Please see below for a photo gallery and more information.
 If you would like to fundraise for us, their are so many ways to raise money so our vital work can continue for disabled young people living in Bristol.
if you have any fundraising ideas we are always keen to hear from you, Young and Free is registered on justgiving, it is the quickest and easiest way to send any money raised directly to the charity instantly.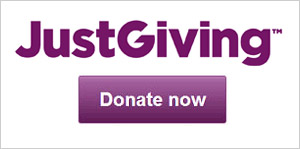 please see below for a video explaining how you can do this.
12317 Total Views
1 Views Today